Don't Crush That Dictator. Pose With the Pliers!
A Job For Mayor Indbur
Once again, the horizontal surfaces have an embarrassment of clippings. Before disposing of these, I thought I would "share" them.
What's Wrong With This Picture?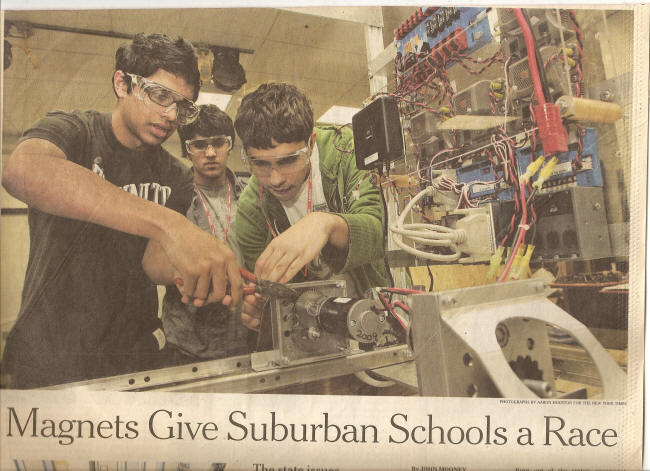 Nothing that removing the safety goggles and letting fall the pliers wouldn't resolve. Have you noticed that whenever people are photographed working with a computer, at least one of them has to be obtrusively pointing at something on the screen? Here, in a spasm of safety-political-correctness, the subjects are wearing safety goggles despite doing nothing but posing for a photograph. Is the camera going to explode? And: The pliers, prominently grasped by the lad on the left and studiously scrutinized by the others is being called upon to compress a few molecules of air.
What's Wrong With This Picture?
No more or less than is wrong with this picture.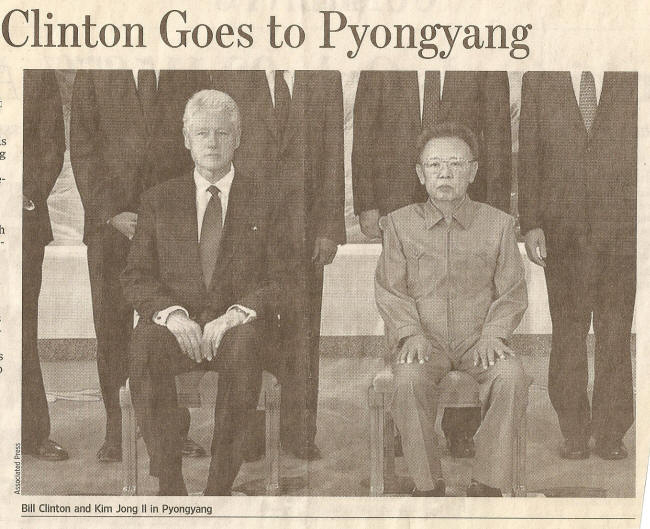 Nothing that joining the No Cukes Movement won't ameliorate.