Bingo!
Thanks to a mention of argon in today's Wall Street Journal, I have finally completed row 3 in my Periodic Table Bingo bonus item.
A fluorine sighting would complete row 2. I still need bromine and scandium for row 4. My thousands of millireaders are slightly favoring using the elements in the WSJ cartoon and I am going to declare the voting complete at the end of the week. I shall abide by your decision.
No Sniveling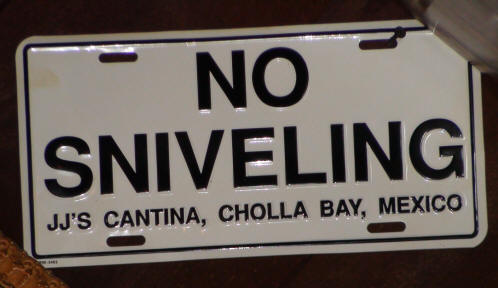 Just a sighting, that's all. No, I wasn't in Mexico.
---
Special Advertising Section
Please buy this lovely blue Corvette ZR1!

(The Mitsubishi has been sold, and the buyer (from South Dakota!) should have it safely home by now. Enjoy!)
---
NP: "The Warrior" - Scandal