And You Thought You Knew About Fuzz
I read a lot of technical trade journals. I learn a lot from technical trade journals, which is why I read them. One trade journal, "Inside GNSS," whose title is not exactly an acronym of an acronym, presented these paragraphs. I could have taken a "cheap shot" by excerpting the middle paragraph only, but that's the sort of thing less objective reviewers do when they want to ridicule a piece of writing or the science behind it.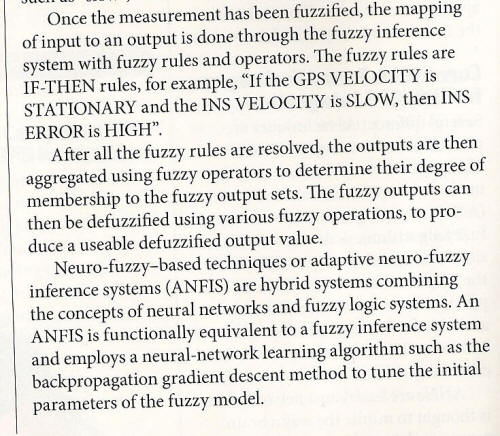 I would never do that.
---
NP:
"Interval"
SRC

TotD

I don't often wear political T-shirts.

I don't often wear this T-shirt or remember where or from whom or, especially, why, I got it.