Heard a Hern? Seen a Heen?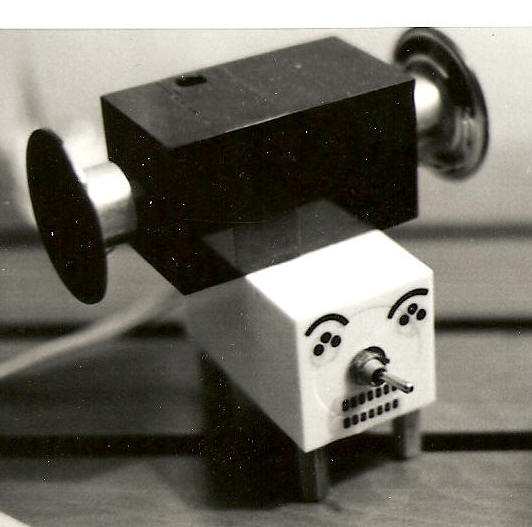 The Heen, ca. 1969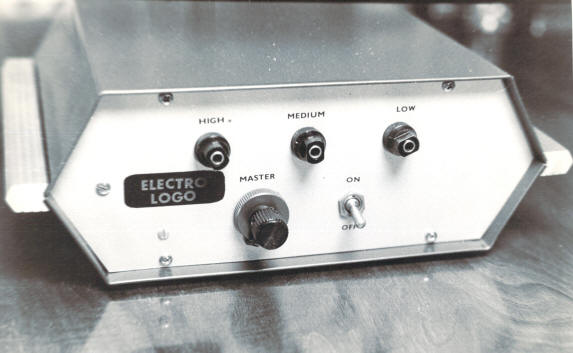 The Hern, ca. 1967
Which Came First, the Heen or the Hern
Truly I'm not sure. I think it was the Hern, which had commercial potential. Surely you remember the famous Electro-Logo company, which actually sold one, once. For, of course a meager pittance. This blogitem is what happens when I start reminiscing about WABC, as I did yesterday. Dug up old photos, found an old air check, and whatever brain chemical starts forming when this happens began its inevitable circulation.
This is what the Hern sounds like. Dan Ingram calls it "The Mad Organist" and hasn't named the Heen yet. The whole aircheck is here, but it's kind of lengthy.
---
NP:
"The Edge of Time"
Growing Concern

TotD

WDHA is one of my local radio stations. I think I got this shirt by stopping by one of their remote broadcasts on the way to work. This blogitem about WDHA and cross-river rival WXPK is still largely valid.